The Dairy industry would like us to believe that milk is good for us because if they don't there's no money to be produced. And regrettably money makes the world go around those who make big money from the sales of milk products are corrupt and greedy, just out for their own good, they do not care about your wellbeing or the animals being mistreated included, only how much money they can make and fill their bank account with money being made that is blood money, which can be harming and killing animals and even humans.
Milk is actually harmful to your body. Think for a moment, people are the only mammals that drink a different animals milk. Do you believe a man was created to drink the following animal's milk, then do calves drink human milk, does a baby chick drink an alligators milk, do cows drink sheep milk, etc..
There is really no need for humans to drink yet another animal milk, individual infants should drink their mother's milk and then be emptied from it, and then either water or low sugar beverages ought to be ingested. If you are searching for feed additives for your animals see them all through online.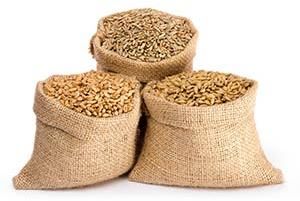 There is only damaging fat, non-soluble "does not break down" fat in milk that's very hard on the digestive system which accounts for many having lactose intolerance, resulting in stomach ulcers as well as hemorrhaging. Even without being flaxseed, dairy products when consumed are difficult to break down and are highly fattening with bad artery-clogging cholesterol fat.